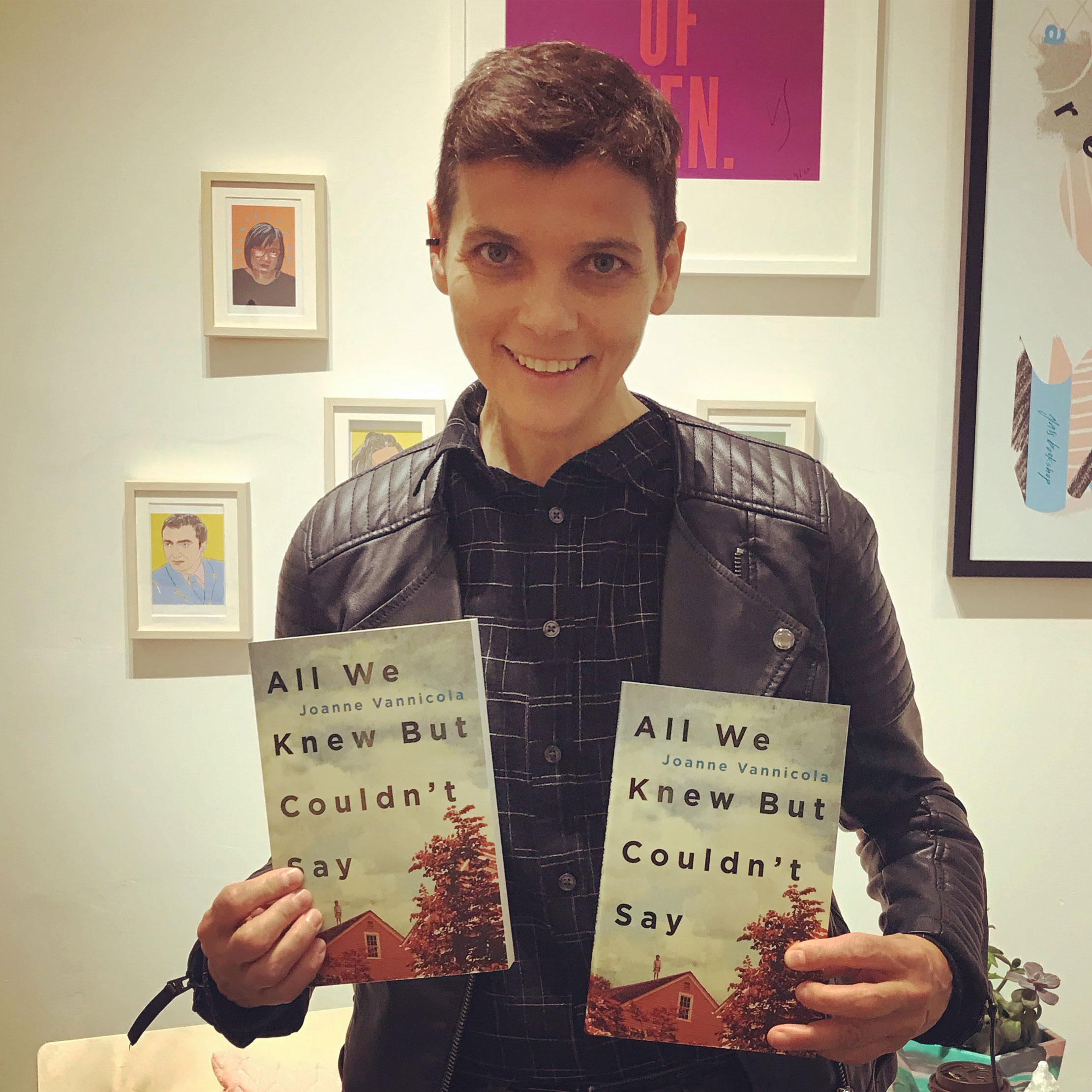 In these pages you will learn a lot about Jo's history, work, writing, press, advocacy, and more. Underneath all the posts, images, blurbs, and information— lies their passion for expression, humanity, authentic representation, and advocacy  from an intersectional space, and a desire in equity for all.  
In solidarity with Black Lives Matter, Me Too, Times Up, and with the LGBTQ2S+ organizations and communities across the globe.
Vannicola is an Emmy award-winning Canadian actor and writer who has worked in film, television, and theatre since the age of eight. Vannicola was  nominated for a Genie, a Gemini,  ACTRA award, and received the Leslie Yeo award for volunteerism on June 3rd, 2019. They are also the recipient of the Margaret Trudeau Advocacy Award 2020/21.
They are a long-time advocate for the LGBTQ community, women's rights, and youth rights. Vannicola spearheaded and chairs the LGBTQ+ committee in the actors union, outACTRAto. They sit on the sexual assault ad-hoc committee at ACTRA for women in film and television. They are invested in telling stories that highlight people and characters that are largely invisible in the culture. They believe that art, film, writing, and all forms of creative expression can be a vehicle for social change.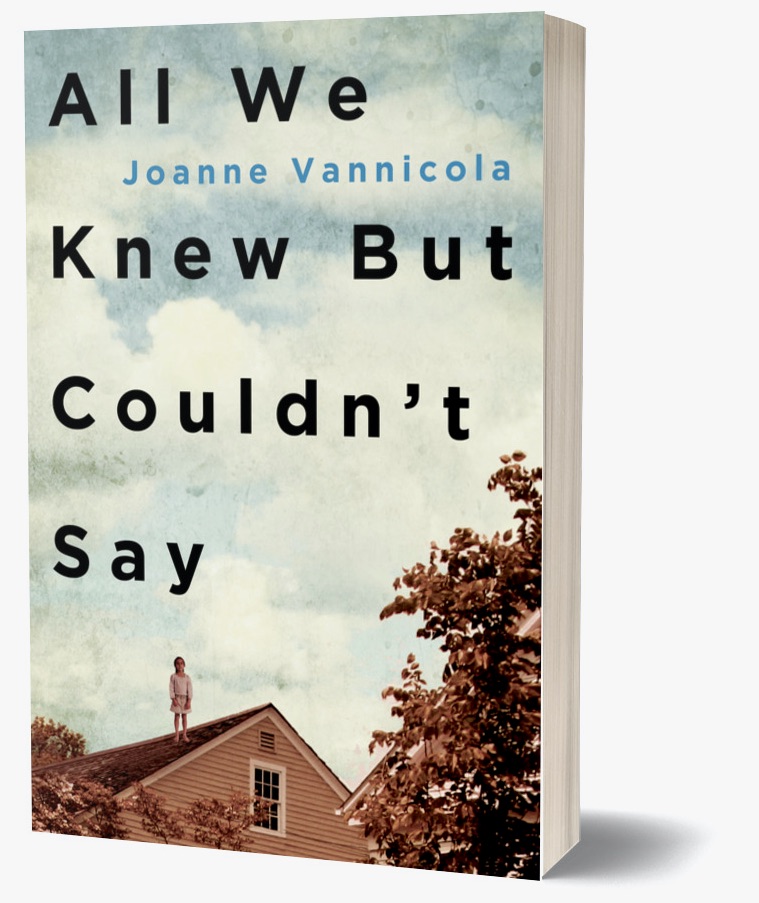 Finalist for the 2020 Kobo Emerging Writer Prize in Nonfiction.
Vannicola grew up in a violent home with a physically abusive father and a mother who had no sexual boundaries.
After being pressured to leave home at fourteen, and after fifteen years of estrangement, Jo learns that their mother is dying. Compelled to reconnect, they visits with her, unearthing a trove of devastating secrets.
Jo relates their journey from child performer to Emmy Award–winning actor, from hiding in the closet to embracing their own sexuality, from conflicted daughter and sibling to independent woman.  All We Knew But Couldn't Say is a testament to survival, love, and the belief that it is possible to love the broken, and to love fully, even with a broken heart.
All We Knew But Couldn't Say, a finalist for the non-fiction KOBO Emerging Writer Prize, 2020.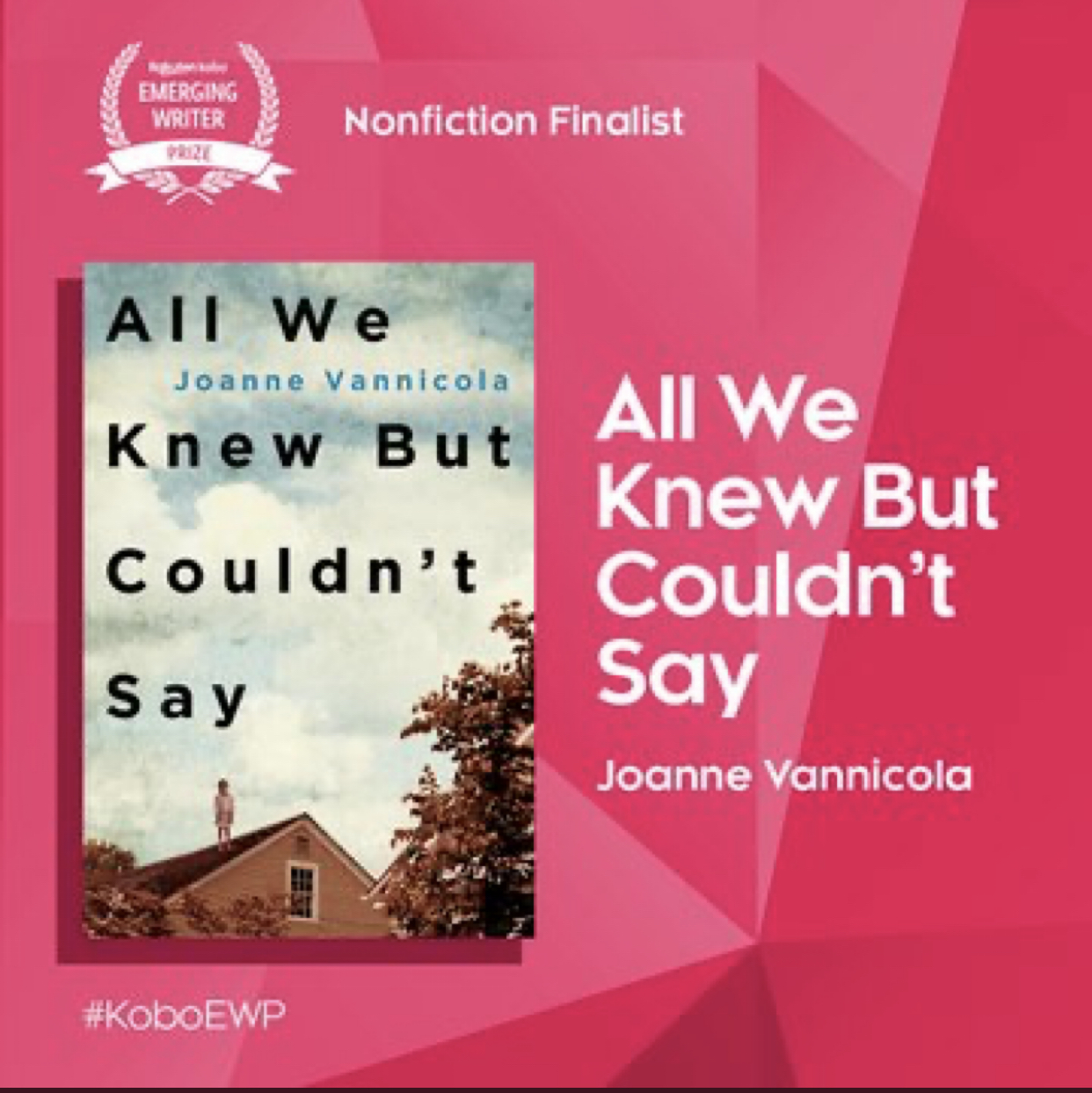 Vannicola has a long history steeped in social justice work and advocacy. 
They have worked in community, run workshops, hosted and organized conferences, marches and events, founded and was executive director of Youth Out Loud, and is committed to speaking out against child abuse, violence against women, homophobia, and systemic oppression. 
For more information and access to interviews, articles, television interviews, podcasts, and other print articles related to their writing, acting, and advocacy: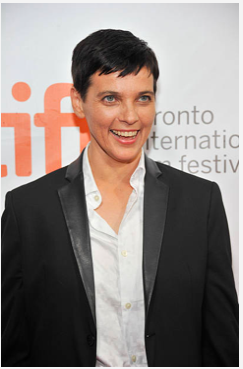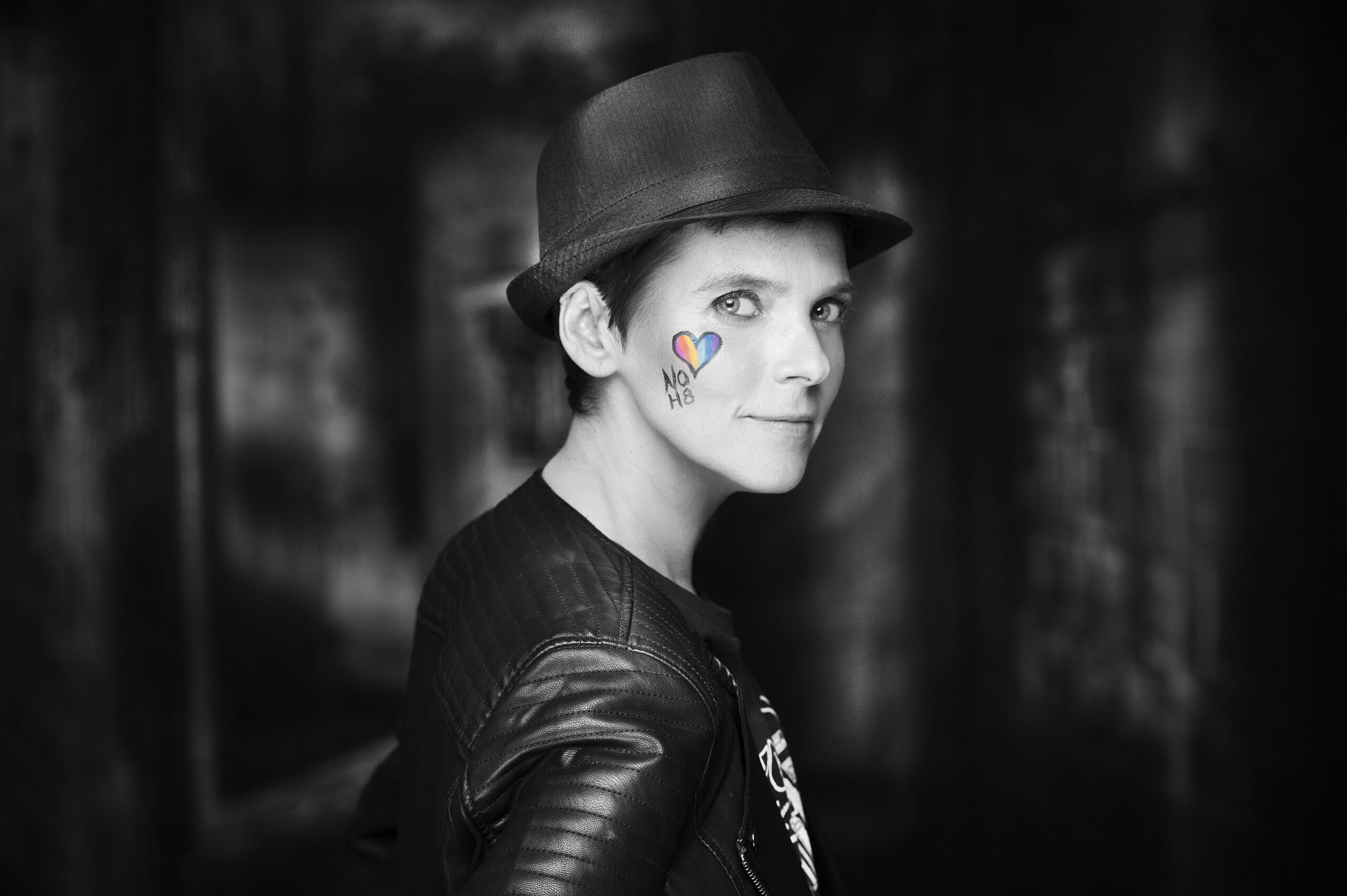 Vannicola's career spans decades with over 70 credits in film, television, animation, and theatre. Vannicola is an Emmy Award Winner, and has been nominated for  a Genie, Gemini (Canadian Screen Awards), and an ACTRA award.   
Twitter feed is not available at the moment.